12/9/22: Onsite Maker's Market 11 am - 1 pm
12/10/22: Next and last Club of the year: Winter dance.
12/16/22: Last day of fall workshops & Explorer Coffee Cart!
Pathfinder: 2023 Spring • A few spots remaining
Explorer: 2023 Spring • Full
To support Beacons Inc. use Smile.Amazon.com or donate!
Beacons, Inc. is a 501(c)(3) public benefit nonprofit
empowering adults with intellectual and other developmental disabilities.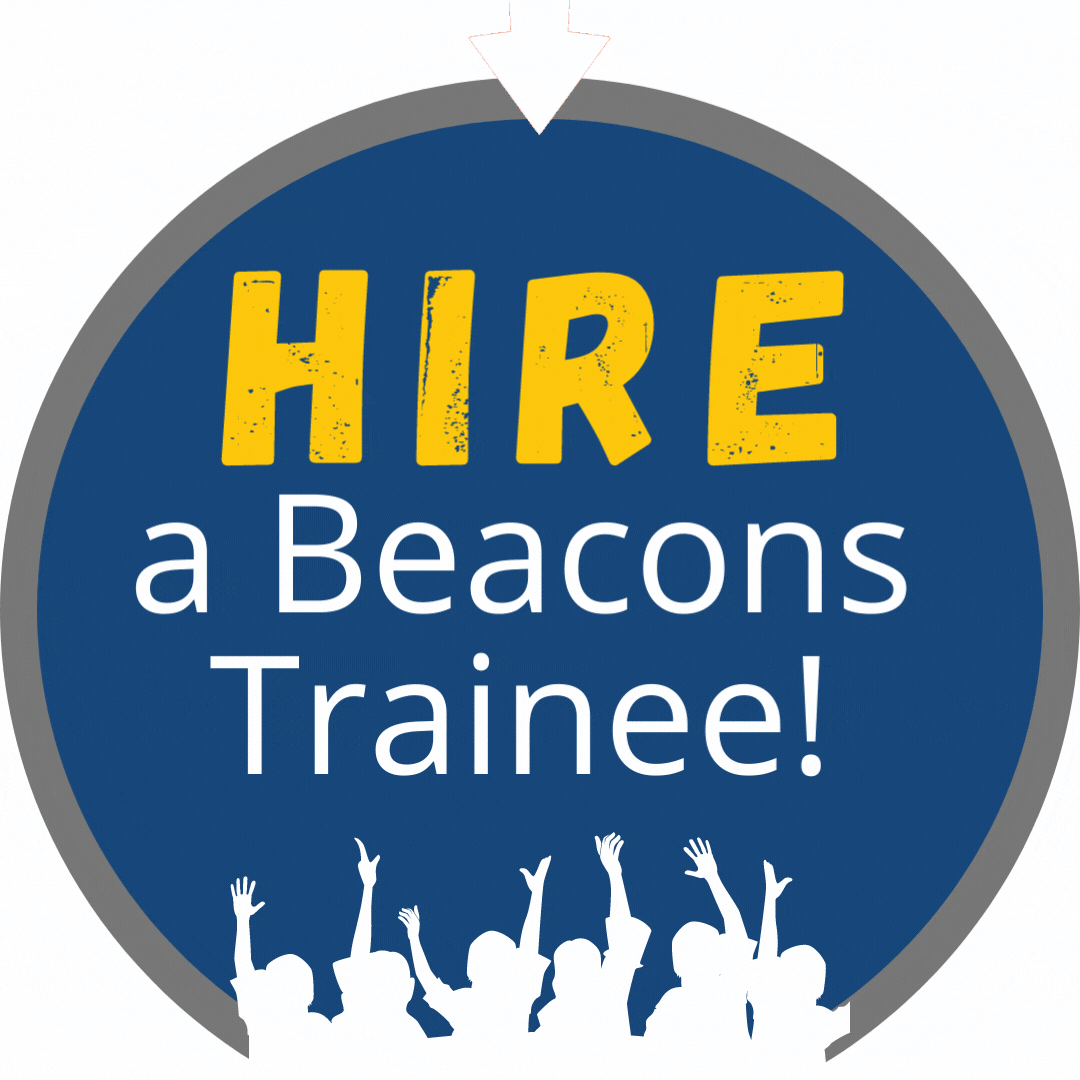 Email:
Beacons, Inc.
​
Address:
6150 Yarrow Drive, Suite E
Carlsbad, CA 92011-1534
Telephone:
760-448-6230
​
We love volunteers and look forward to meeting you, but first, please complete our volunteer form
Click here to learn more!
​
Thank you!