Beacons, Inc. is a 501(c)(3) public benefit nonprofit
empowering adults with diverse intellectual abilities!
IMPORTANT INFORMATION:
12/9: Club Beacons "Winter Wonderland" (6 - 9 pm) EventBrite Link

12/15: Explorer Makers' Market & Coffee Cart (11 am - 1 pm)

1/19: PathFinder Workshops Begin! Sign Up Here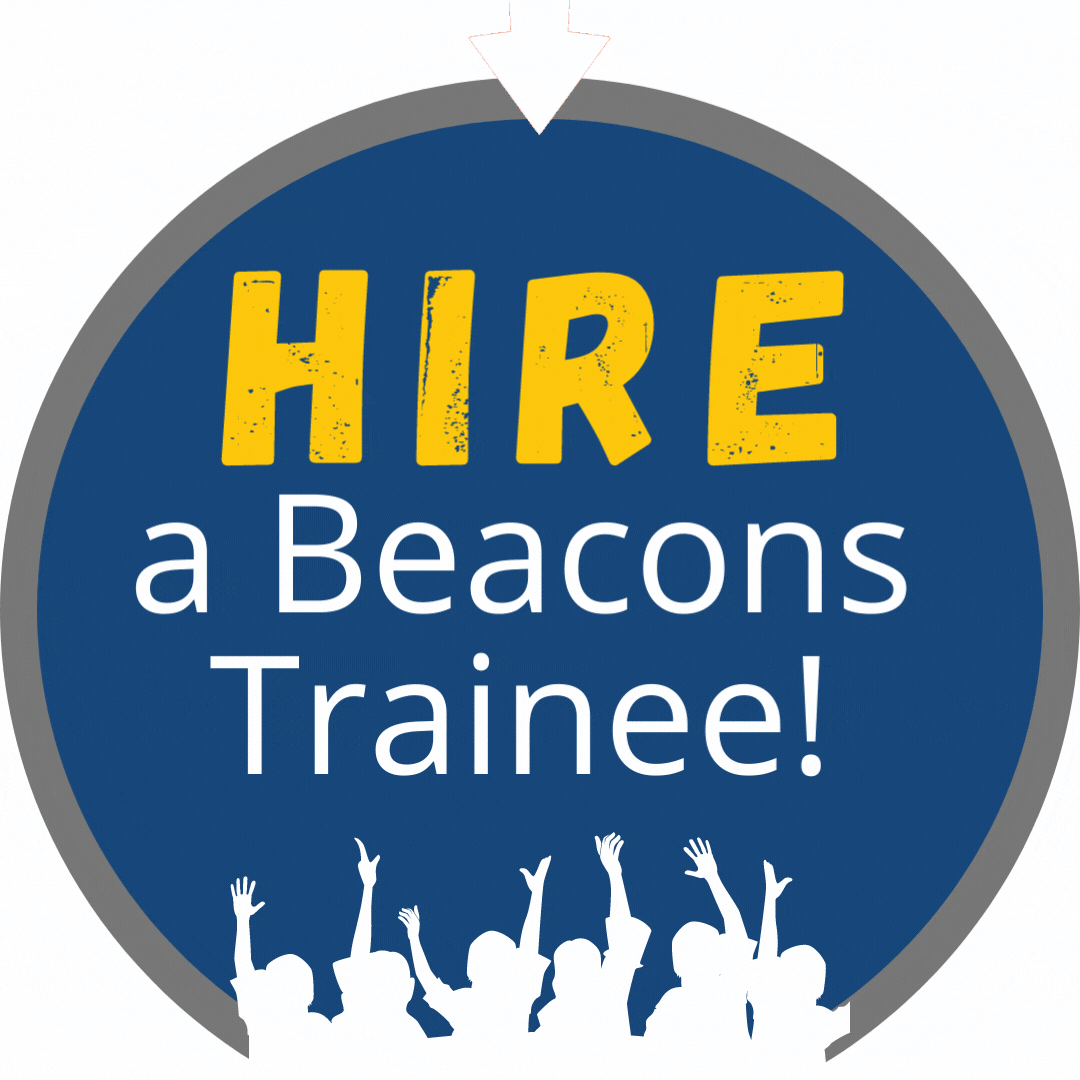 Email:
Beacons, Inc.
​
Address:
2245 Camino Vida Roble, Suite 100
Carlsbad, CA 92011-1534
Telephone:
760-448-6230
​
We love volunteers and look forward to meeting you, but first, please complete our volunteer form
Click here to learn more!
​
Thank you!